Cafe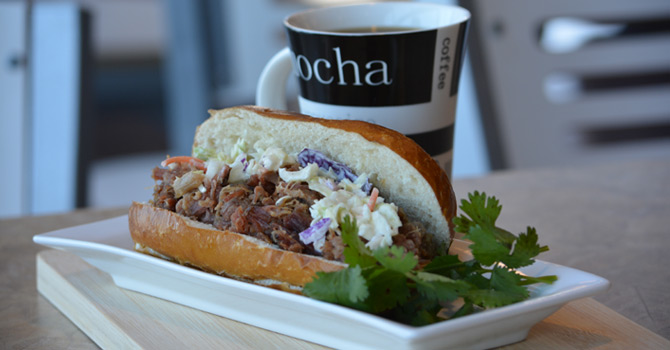 For a quick coffee or a hearty meal, we've got you covered. We offer a selection of Café drinks along with fresh snacks and sandwiches including some delicious gourmet treats. Come in and try our Boston Brisket or the Royal Canadian Club with peameal and maple butter.
TUNA
6.29
HAM
6.29
TUKEY
6.29
BLT
6.29
VEGGIE
6.29
HOT DOG COMBO


(includes select 591ml drinks and snacks)

6.29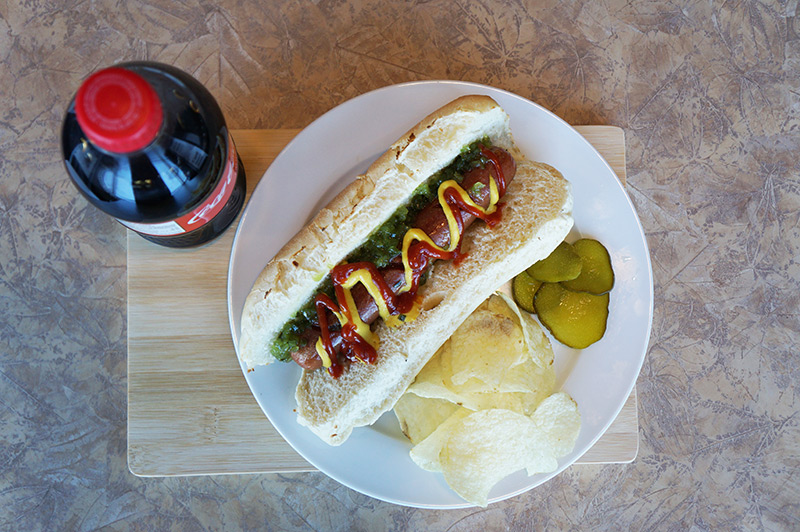 | | |
| --- | --- |
| GARDEN SALAD | 5.49 |
| CAESAR SALAD | 5.49 |
| CHICKEN CAESAR SALAD | 7.99 |
| JULIENNE SALAD | 7.99 |

ROYAL CANADIAN CLUB 7.49
A Canadian Take on a classic sandwich with turkey, peameal, maple glaze and cheese
BOSTON BRISKET 7.49
Smoked beef brisket, bbq sauce and slaw or lettuce on a soft
pretzel bun
CHICKEN CAESAR WRAP 7.49
Chicken, bacon, lettuce, caesar dressing and shaved parmesan
PHILLY CHEESE STEAK 7.49
Steak, peppers, onions and provolone on a hoagie
BUFFALO CHICKEN 7.49
Grilled chicken with buffalo wing sauce and blue cheese
PULLED PORK 7.49
Pulled pork, maple glaze and slaw or lettuce on a soft pretzel bun
TUSCAN CHICKEN 7.49
chicken with roasted red pepper, cheese and sun-dried tomato pesto.